Contact Us
The Law Office of Shawn R. Kassman Esq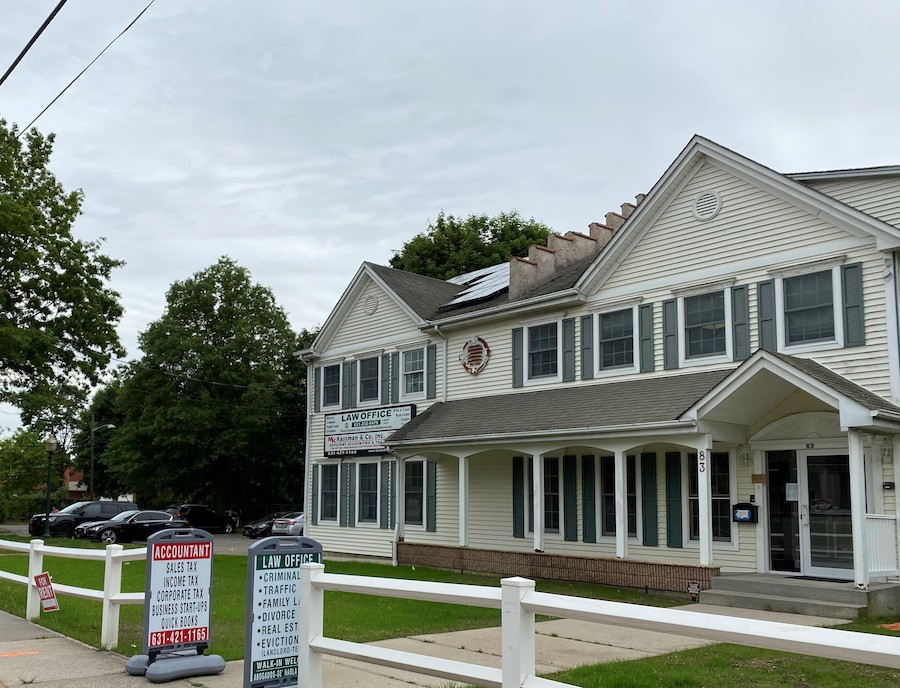 Contact Shawn Kassman at 631-232-9479. The first 30 minutes of Consultation is free, after that, reasonable rates will apply. We represent clients located in Central Islip (main office location), Holtsville (office location), Bayshore, Brentwood, Oakdale, Sayville, Port Jefferson and Riverhead and both Suffolk and Nassau counties.
Located in the heart of Central Islip, New York, down the street from the Courthouses in Central Islip, Mr. Kassman often represents individuals who no longer live in New York State and have neglected to take care of crimes that they have committed in the past. Where a warrant is out for their arrest or the license is suspended for failure to address tickets. The Law Firm will often go into court and recall the warrant or license suspension (scoffs). The Attorney is able to clear up the matter without a person coming to the state by way of a plea in absentia (an affidavit) which gives me the authority to enter a plea without the person coming to court. This document must be notarized by the client. There is a small additional fee for the preparation of this document.
The Attorney represents individuals who have committed a crime in New York State and do not live in New York also by way of a plea in absentia. It is possible for Mr.Kassman to represent the client in court without them physically coming to the state. An affidavit is prepared that gives the Lawyer the authority to enter a plea without their presence in court.
---
Office Locations
Phone: 631-232-9479
Toll Free: 888-545-2944
110 Carleton Ave. Central Islip, NY 11722
---
Phone: 631-232-9479
Toll Free: 888-545-2944
997 Waverly Ave. Holtsville, NY 11742
---